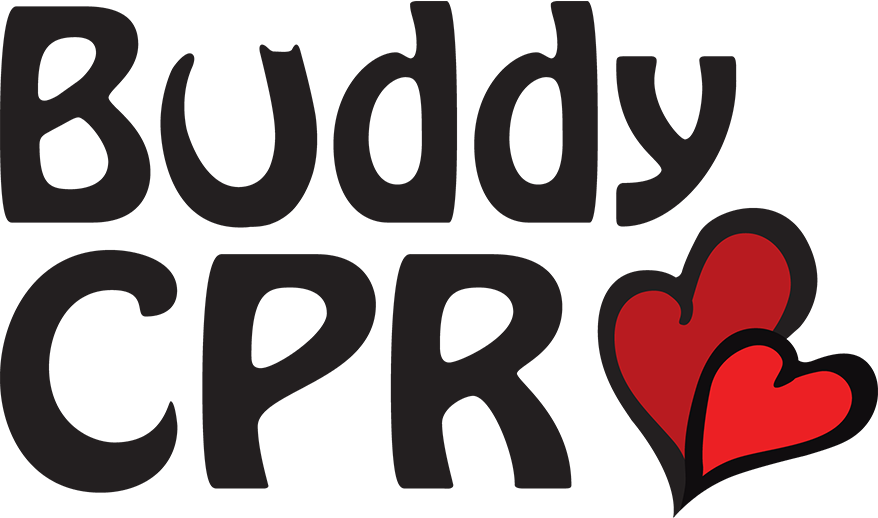 Coming Soon
The mission of BuddyCPR is to save lives from Sudden Cardiac Arrest (SCA).
BuddyCPR was inspired by the co-founders' story of survival. Their beloved cat "Buddy" alerted Jennifer that something was terribly wrong—she found Rick in sudden cardiac arrest. Buddy's alert allowed her to activate 911 and perform CPR on Rick until EMS arrived and used their AED to restore life.
BuddyCPR honors Buddy's memory and heroic actions that will continue to save more lives. Rick and Jennifer are CPR advocates and AHA certified CPR instructors. Their wish is to pay forward Rick's gift of life by inspiring others to learn about SCA, CPR & AEDs with the goal of empowering the bystander to take action to save a life.
BuddyCPR is a family affair. SCA can strike anyone at any age at any time. Keep your buddies safe and learn CPR together because…
"CPR saves lives… and the life you save may be someone you love."
Please email us at info@buddycpr.org